---
Our Doctors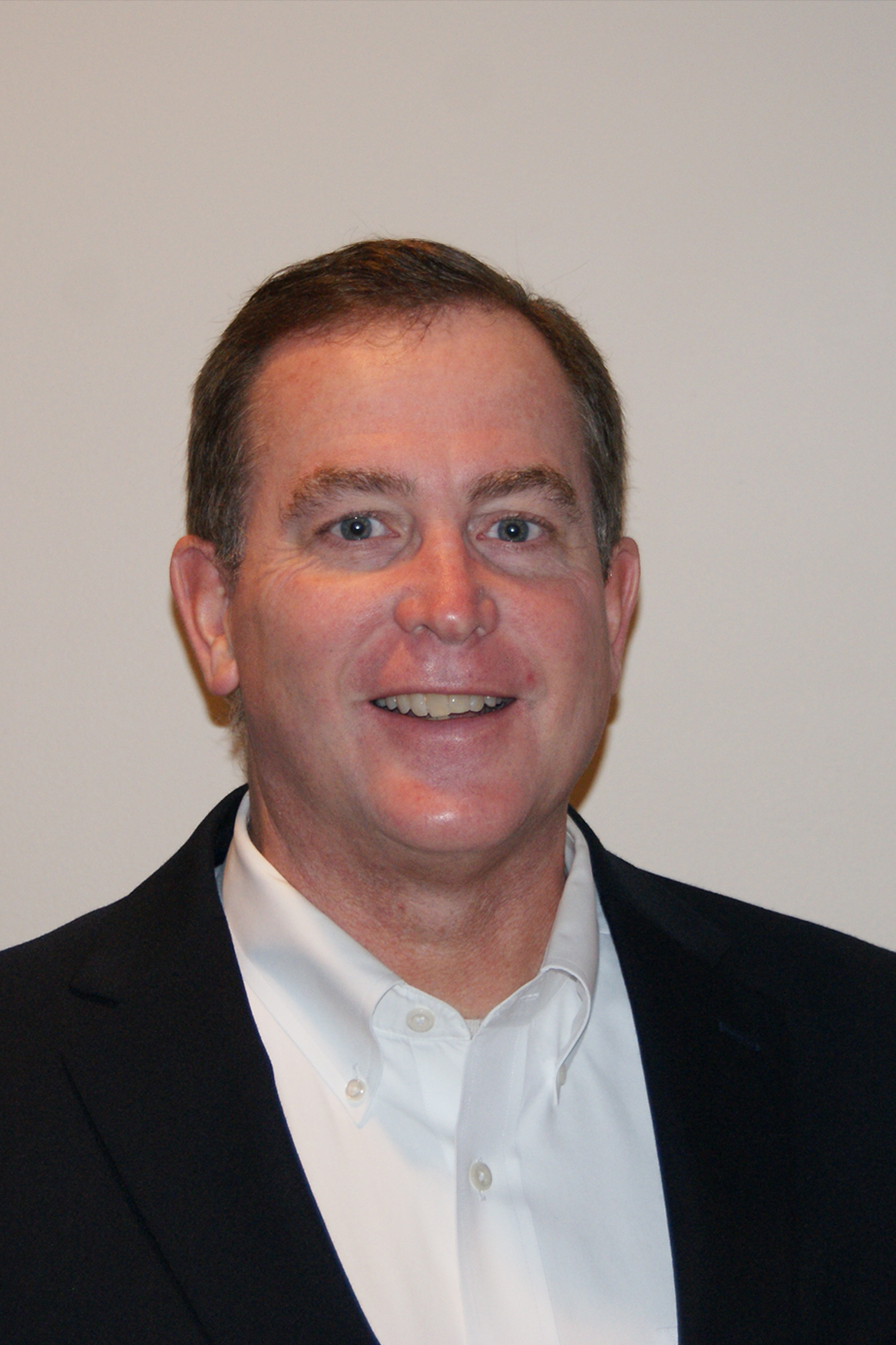 Timothy S. Kueny, O.D.
Dr. Timothy Kueny was born in Philadelphia and raised in nearby Huntingdon Valley. He attended high school at St. Joseph's Prep. From there he travelled to Connecticut to earn a Bachelor of Science degree from Fairfield University in 1991. Immediately following his undergraduate degree he entered the Pennsylvania College of Optometry. After receiving his Doctor of Optometry degree in 1995 he entered private practice focusing on patients in need of primary eye care with a special interest in glaucoma, cataract and refractive surgery management.
Dr. Kueny has lectured extensively to civic groups, schools and businesses on a wide variety of ocular ailments. He is a member of the Pennsylvania Optometric Association and the American Optometric Association. He is certified to treat a wide variety of eye diseases including glaucoma.
Dr. Kueny is married with three sons.
Lauren Vient, O.D.
Dr. Lauren Vient was born and raised in Willow Grove, Pennsylvania. She attended Arcadia University in Glenside, Pennsylvania for her undergraduate degree in the accelerated pre-optometry program. While in college, she studied abroad in Australia at the University of Queensland in Brisbane. After completing her bachelor's degree, she attended the Pennsylvania College of Optometry at Salus University. While in school, she became a member of the Beta Sigma Kappa honor's society and earned clinical honors for all external and internal rotations. After receiving her doctorate in 2015, Dr. Vient began practicing in East Greenville, Pennsylvania.
Dr. Vient practices full scope optometry, caring for patients through routine exams, glasses, and contacts as well as more complex medical examinations including diagnosing and treating ocular diseases such as glaucoma, dry eye, pre- and post-operative care, and specialty contact lenses. When her workday ends, she returns to her home in Harleysville with her husband, son, and two dogs. She enjoys playing music including the flute, piano, and guitar.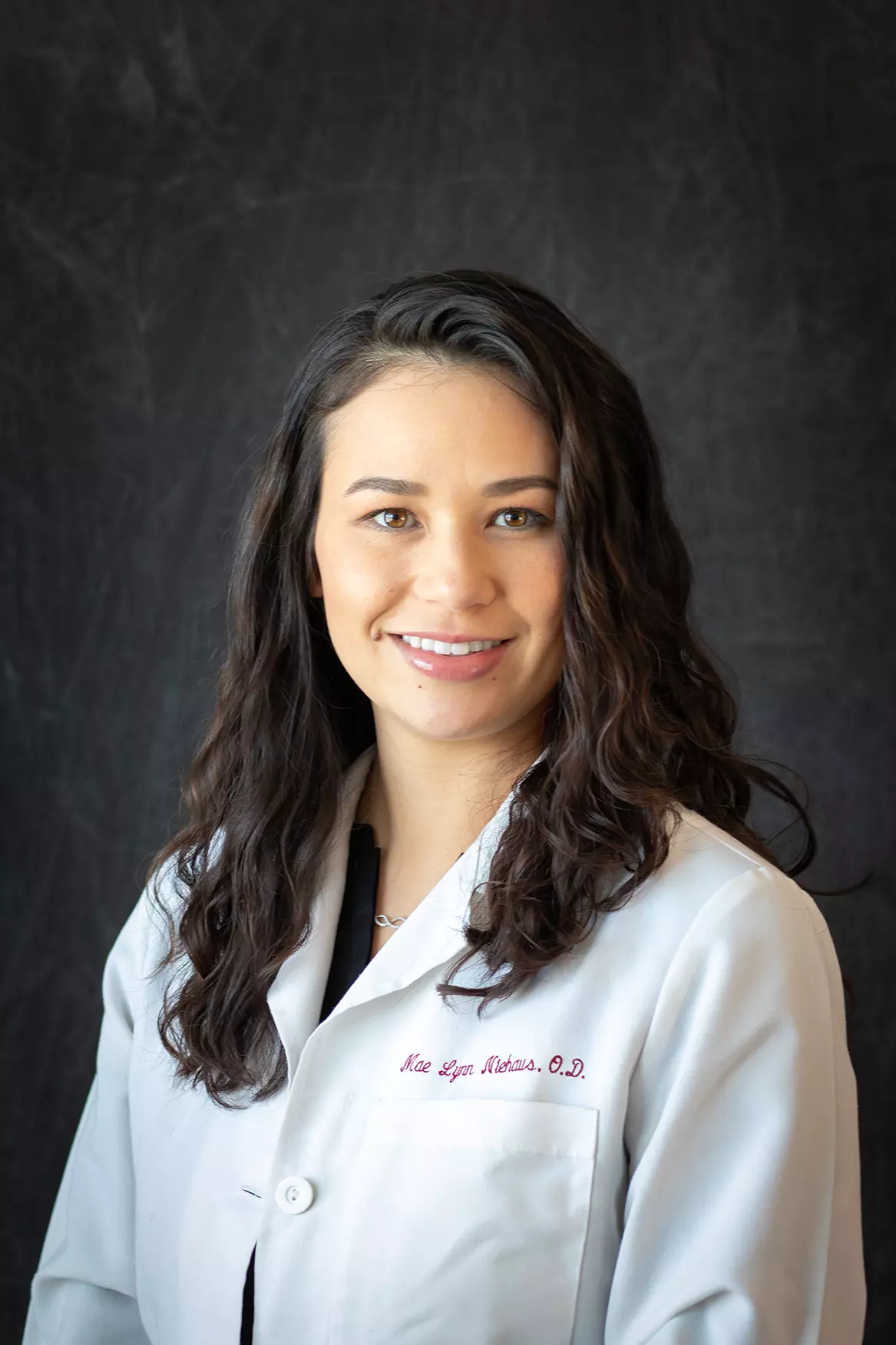 Mae Lynn Niehaus, O.D.
Dr. Mae Lynn Niehaus moved to the Warrington area from northeastern Pennsylvania in 2011. She received her undergraduate education at The University of Scranton with a major in biophysics and a minor in mathematics.After completing her Doctorate of Optometry degree in 2015 at the Pennsylvania College of Optometry, she pursued a residency in ocular disease at The Eye Institute in Philadelphia. She has lectured to her peers on topics regarding glaucoma and the effects of systemic medications as they relate to the eyes. She is a member of the American Optometric Association.Following residency, Dr. Niehaus started serving the Warrington community, practicing full scope optometry- from caring for individuals in need of routine exams, glasses and contact lenses to those that require medically oriented examination for diabetes, glaucoma, macular degeneration, cataracts, lazy eye/amblyopia, dry eye, and Plaquenil/Hydroxychloroquine monitoring.Dr. Niehaus joined Warrington Eye Care in 2017. While not working with patients, she and her husband are busy with their two children, dog, and cat.